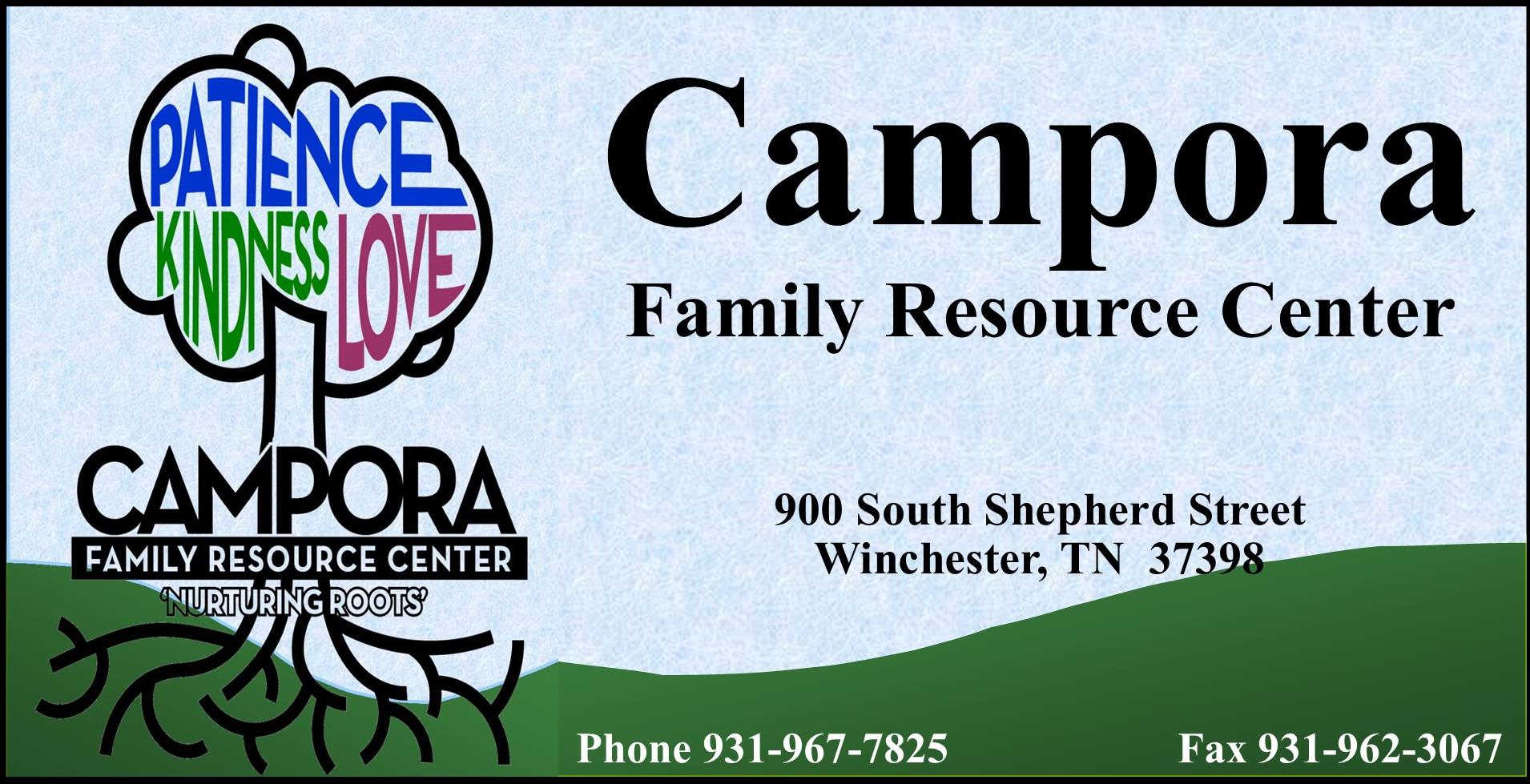 Mission
To provide and coordinate programs that aid in the empowerment, proficiency and development of cohesive family units with school age children.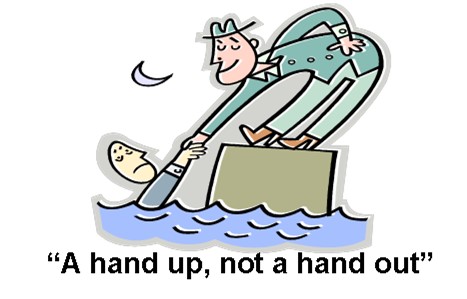 Don't look back, Your not going that way
Turn the pain into power.
Life is tough, but so are You
Just be your OWN unique beautiful self.
I breathe in confidence, and exhale fear
I am confident I can achieve any goal.
Be Brave, Be Bold, Be You
If you Stumble, Make it part of the Dance
I have the power to control my thoughts.
When it rains look for RAINBOWS. When it's dark look for STARS.
Your Potential to Succeed is Infinite
Courage doesn't always roar. Sometimes it's a little whisper that says....we'll try again tomorrow.
Click on the PROGRAM you're interested in
** Look for registration dates in September 2021 for Fall classes **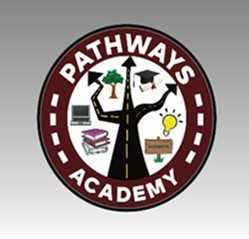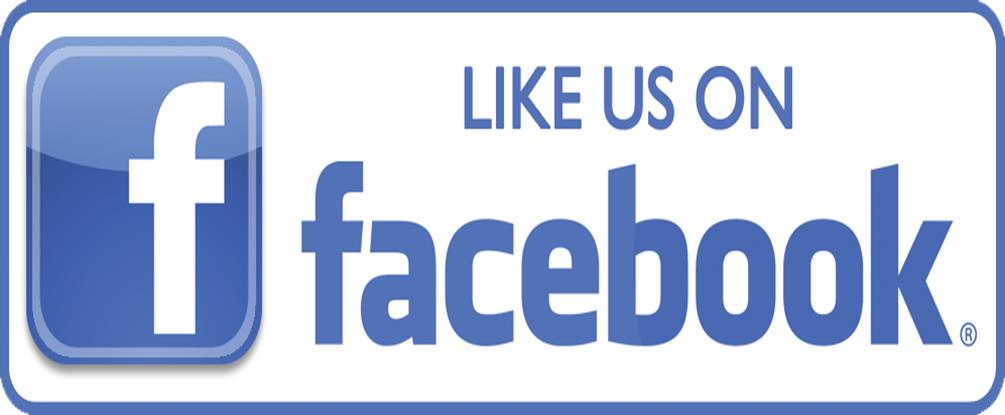 Eric Vanzant
Director
931-967-7825
Cindy Smith
Directors Assistant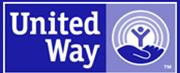 910 South Shepherd Street Winchester, TN 37398 Fax 931.962-3067